THE REAL VACATION
Lifestyle
An international community of leaders, dreamers and visionaries united by the common bonds of travel and financial rewards. We are a travel membership club offering unique experiences at discounted prices. No exams, tests or certifications. Our TRVL Lifestyle Ambassadors enjoy all the perks of reduced rate travel with none of the administrative hassles.
"The world is your office. It's time to go to work!"
TRVL™️ invites you to finally pursue your dreams. You've worked hard. You've saved. You've created "vision boards" and beautiful screen savers. Now it's time to create the reality of escaping on an unforgettable experience curated by TRVL™️ Bucket List Experiences™️.
We find destinations around the world to create memories for you and your family that you once thought would only reside in your imagination. On these experiences we share. We dream. We laugh. We love. We learn.
With TRVL, we bring your dreams to life.
Travel-the Ultimate reward
Why do we travel? Easy. We love it! Travel is conversational and non-threatening. People even smile as they recount their favorite travel memories.
Scientists have proven that traveling is good for both your body and your mind! Perhaps this is why we love it. On top of the health benefits, travel can also enhance your creativity, your sense of happiness and satisfaction. The more details you discuss, such as the decadent foods you want to eat, the resort amenities you'll take advantage of, and the shops you plan to visit, the higher your happiness level. Planning for a fun trip gives you a future experience to look forward to, boosting your current mood and making your daily responsibilities easier to tackle. What are you waiting for? It's time to get happy and pick out your next travel destination!
Here at TRVL, our Ambassadors experience the best of both worlds - seeing the world with friends and family and generating passive income from sharing those experiences with others.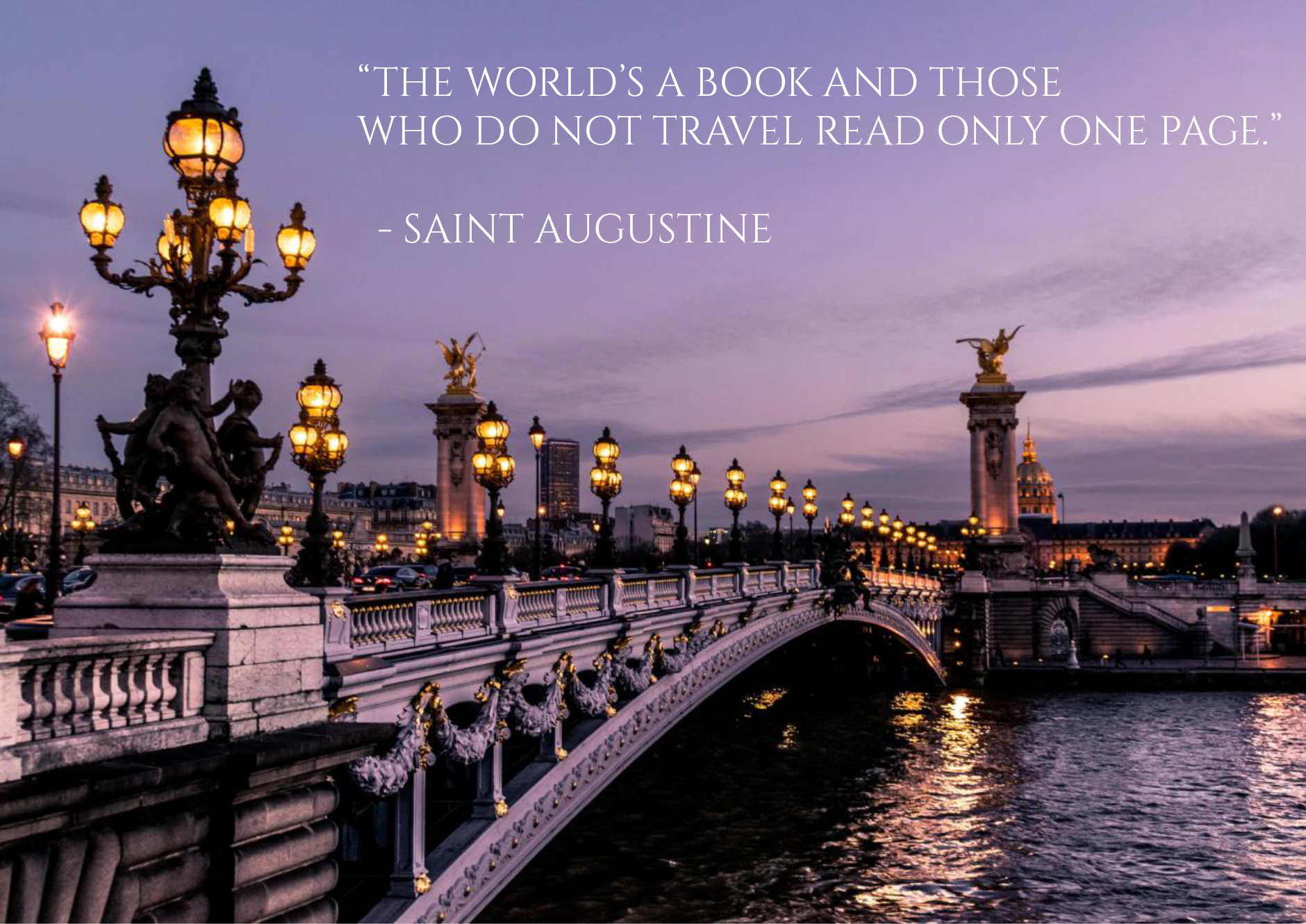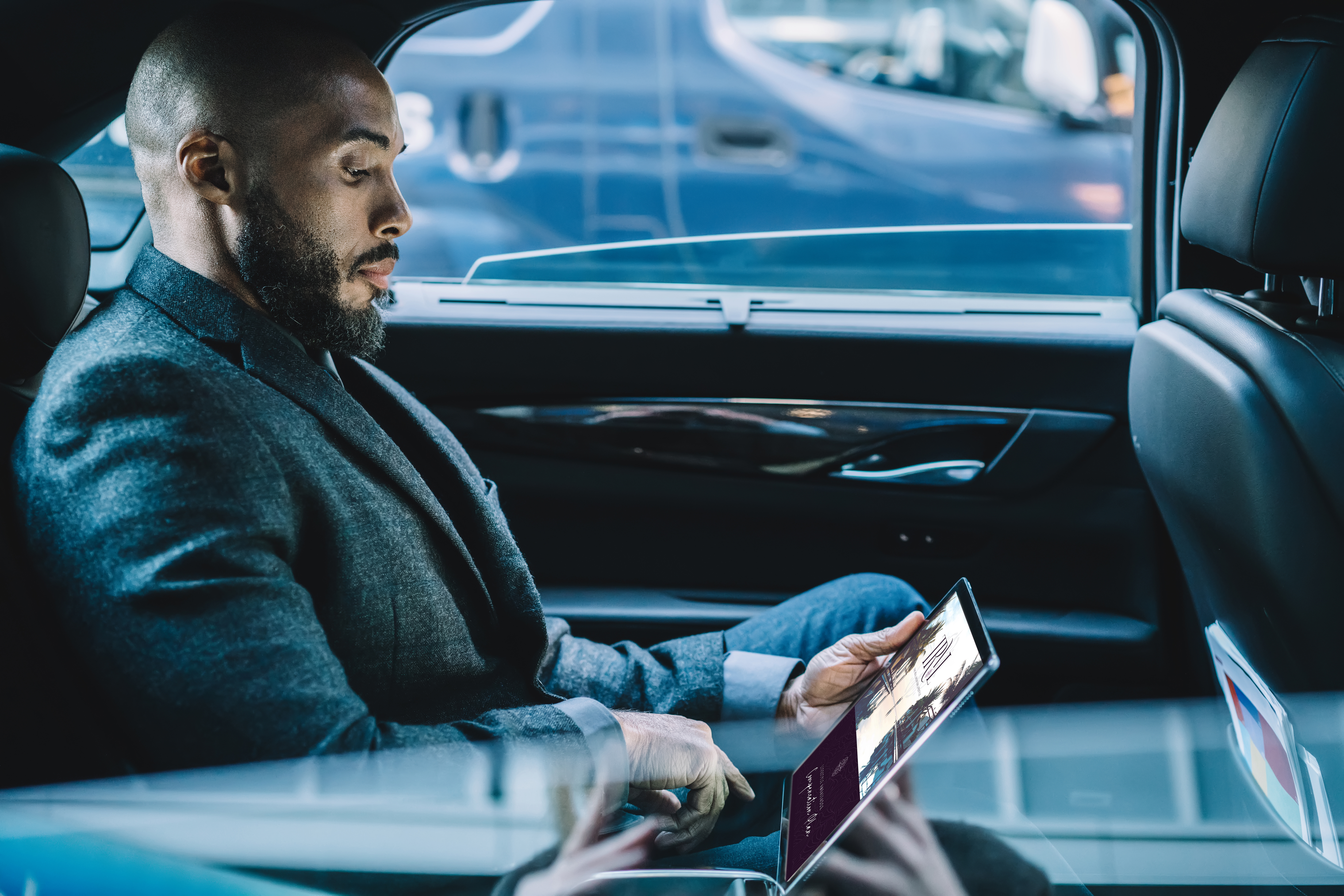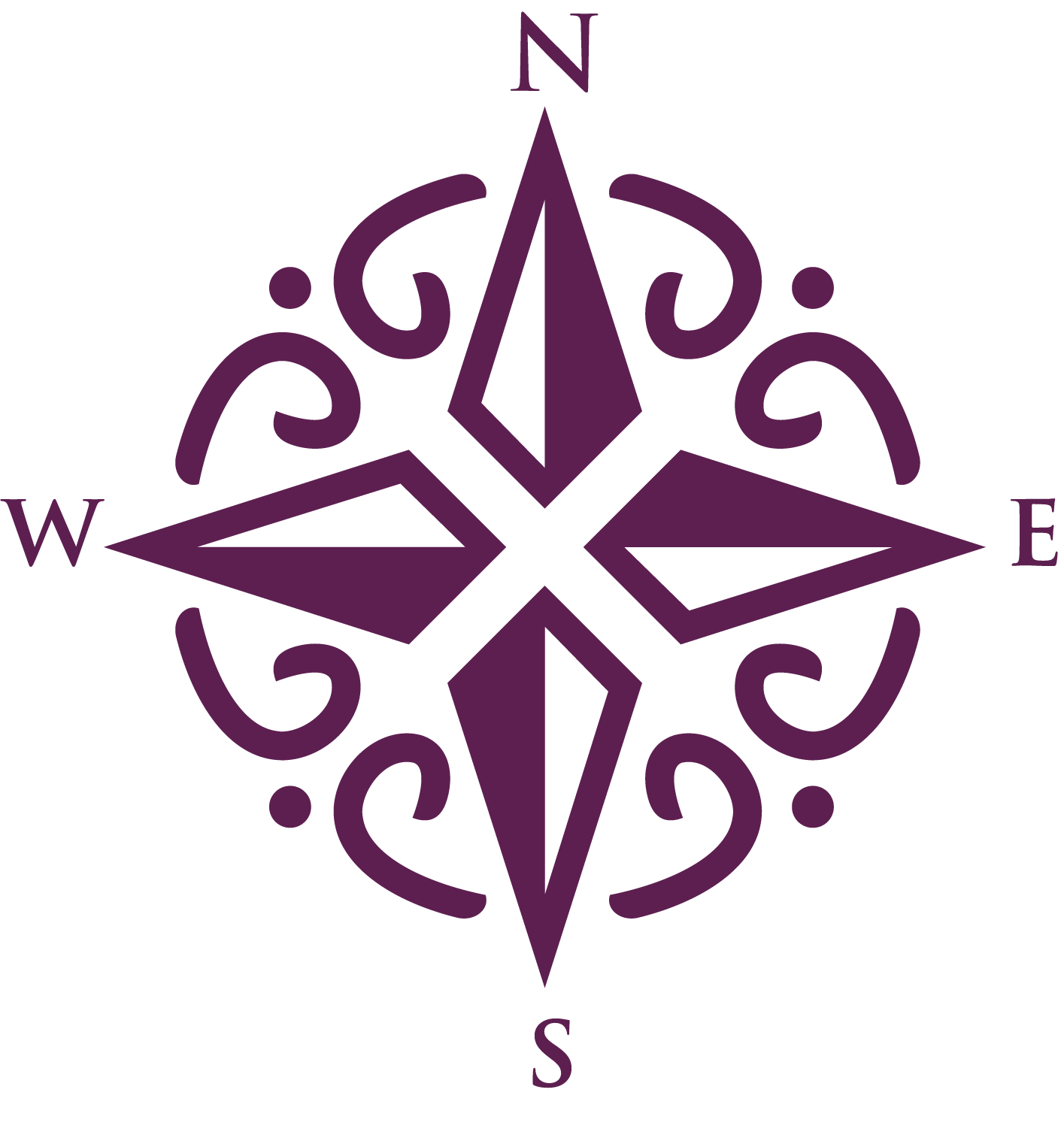 As a TRVL Lifestyle Ambassador, you get the best of both worlds! You now have access to the endless possibilities and benefits afforded you from the world of travel through your TRVL Portal™️ and the ability to demonstrate your leadership ability by growing a team, helping others achieve success and potentially earning residual income along the way! You determine the level of success you want to achieve with TRVL and don't forget to have fun and enjoy the journey!